Benchmark Education Company
The Phonics
Provider of Choice
For more than two decades, educators have relied on high-quality phonics resources from Benchmark Education to develop the foundational reading skills of diverse students in a range of settings.
Our extensive array of phonics resources allows educators to choose the right combination of materials to meet specific learning needs.
Grades K-5 • Print + Digital • English & Spanish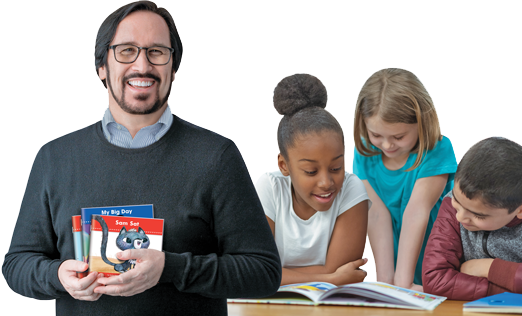 WILEY BLEVINS, Ed.M.
Benchmark Education Consultant and Principal Author, ILA 2019 Literacy Leadership Brief: Meeting the Challenges of Early Literacy Phonics Instruction
COMPLETE PHONICS PROGRAMS
SUPPLEMENTAL PHONICS RESOURCES
SPANISH & BILITERACY PHONICS RESOURCES
PHONICS-RELATED PROFESSIONAL LEARNING RESOURCES
Browse this selection of varied resources to support your phonics instruction. Click on any category to learn more or complete the form below to be contacted for assistance.
Professional Learning Suite
Meaningful Phonics and Word Study with Wiley Blevins
Multimedia courses cover critical topics at levels novice through advanced.
Demo Multimedia Courses
Access Webinars
Discover effective ways to improve literacy in our library of thorough, research-based webinars hosted by highly engaging experts.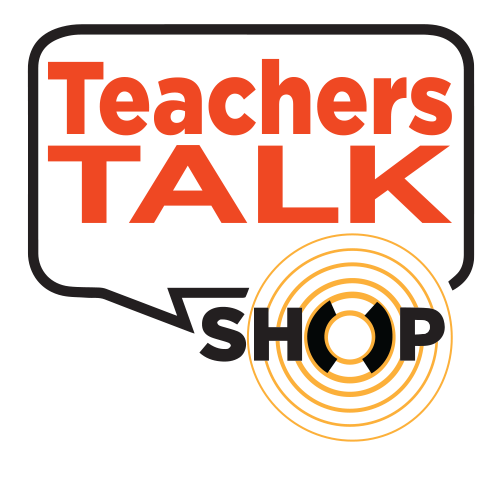 Benchmark Education's Teachers Talk Shop is your go-to podcast for expert tips and helpful stories behind the journey of great teaching.
Decodable Texts
Key Learning Tools for a Crucial Phase in a Reader's Life
Not all decodables are created equal. In this podcast, Wiley Blevins explains why these books got a bad rap, how to find great ones, and what teachers can do with them to give Kindergarteners and first graders practice reading connected text and application to writing.
Systematic Phonics
Hey, Language Is a System, So Why Wouldn't We Teach It Like One?
In this podcast, Wiley Blevins explains why explicit, systematic instruction is not only scientifically proven but easier for teachers to implement than other approaches. Discover the power behind a defined scope and sequence, a built-in spiral review, and how to differentiate instruction in whole and small groups.
Check, Please
Quick Phonics Assessments So Learning Doesn't Decay
Teachers need easy-to-use, efficient ways to check for mastery so students' understanding builds swiftly and surely. In this podcast, Wiley Blevins explains the wisdom of assessing both accuracy and automaticity, and the how-tos of comprehensive and cumulative assessments.

Professional Books
Accessible titles provide expert guidance on developing foundational literacy skills that empower students to read and write successfully.