Authentic Stories and Illustrations
Reflecting the Voice and Vision of Children
At REYCRAFT BOOKS our mission is to create books of interest for ALL children. We publish original and licensed works from authors and illustrators around the globe who have unique stories to tell.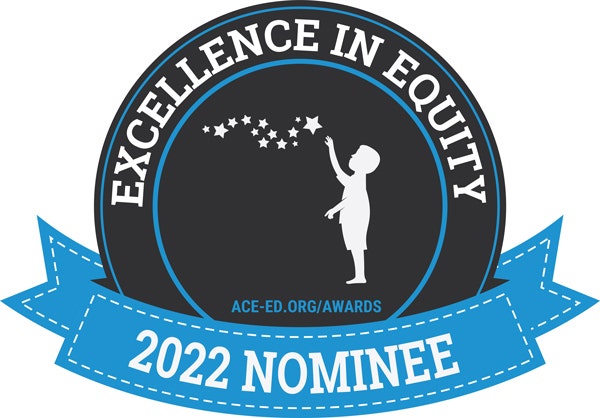 Dear Reader,
I came to the United States as a child. I can remember the sense of alienation during those early days in my new country, in a new school. I remember turning to books, searching for characters that looked like me, characters that mirrored my feelings and experiences. I remember not finding any. Those memories are at the heart of Reycraft Books.
I believe every child needs to know that their story is important—that it has value. I decided to start an imprint to publish the stories that have not yet been told, as well as the stories that have been told but have not yet been truly heard. This is my mission and my passion.
I am very proud to present to you the inaugural list from Reycraft Books—an incredible collection of beautiful fiction and nonfiction trade books with a focus on diversity. As you browse through these pages you'll find familiar, award-winning authors and illustrators and a host of inspiring new talent, each bringing their unique vision and perspective. Please let me know what you think.
— Sera Reycraft, Publisher
2020 SPUR Award Winner

Western Writers of America: 2020 Best Western Juvenile Nonfiction
Founded in 1953, Western Writers of America annually honors distinguished writing about the American West.
2019 AICL Best Books Winner

American Indians in Children's Literature
Established in 2006, AICL provides critical analysis of Indigenous peoples in children's and young adult books.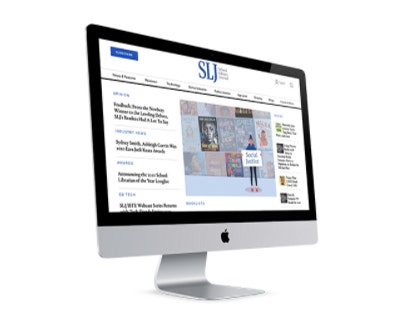 Devotion to Diversity in Children's Book Publishing
Reycraft Books Publisher Sera Reycraft speaks to School Library Journal about her calling to reach every child.
Read the Interview Here
Reycraft Books Editorial Team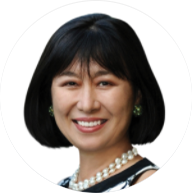 Sera Reycraft
Publisher
Korean born, Sera knows firsthand the struggles of an immigrant child in a strange land, looking to find herself reflected in the world around her. A trained architect, Sera has brought her eye for design and function to create high-quality, visually impactful, and innovative books for children that honor and respect their community, and help them build essential literacy and language skills.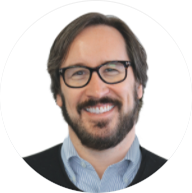 Wiley Blevins
Associate Publisher
Wiley has lived throughout the United States, South America, and the Middle East. He has also worked extensively in Asia. As an author, former Editorial Director at Scholastic and McGraw-Hill, and early reading specialist, he brings three decades of experience in creating books for young readers.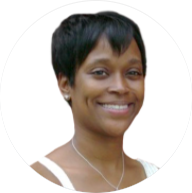 Eileen Robinson
Executive Editor
Eileen Robinson has worked with children's writers all over the world for more than twenty years. Former Executive Editor at Scholastic and Editorial Director at Harcourt, she has acquired published works from the U.K. and Italy, and created original works for U.S. markets. She teaches the art of revision through Highlights and workshops, and is an adjunct academic advisor for Rosemont College's publishing program.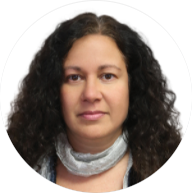 Sunita Apte
Executive Editor
Sunita is the half-Indian, half-Hungarian child of immigrants. She has lived and traveled in Asia, Europe, South America, and Africa. Born and raised in the southern United States, she grew up never seeing herself reflected in the books she read. To help rectify this state of affairs, she has spent thirty years in publishing working to create inclusive, compelling material for children and young adults.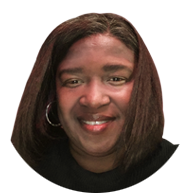 Winsome Bingham
Acquisitions Editor
Winsome Bingham is a teacher by trade, an author by choice, and a U.S. Army war and disabled veteran by circumstance. She received bachelor's and master's degrees in education and an MFA in Writing for Children and Young Adults. She is an advocate for representation in children's books. She loves authentic storytelling with diverse settings and characters, and she wants to cheer and champion writers by helping them find their voice in publishing.