Why Choose Benchmark Education?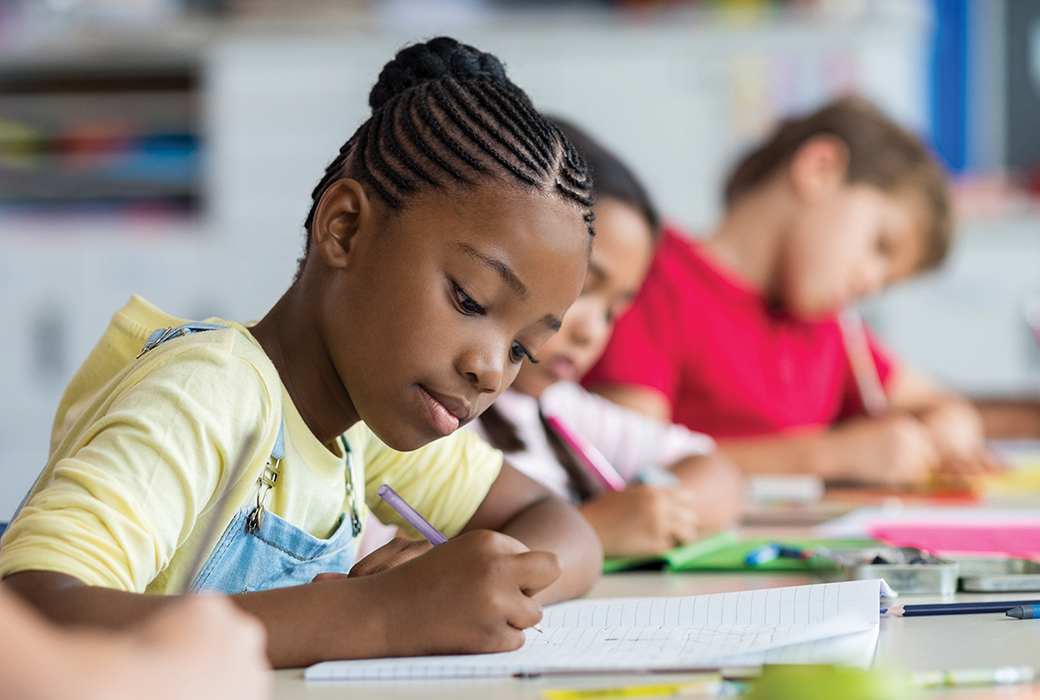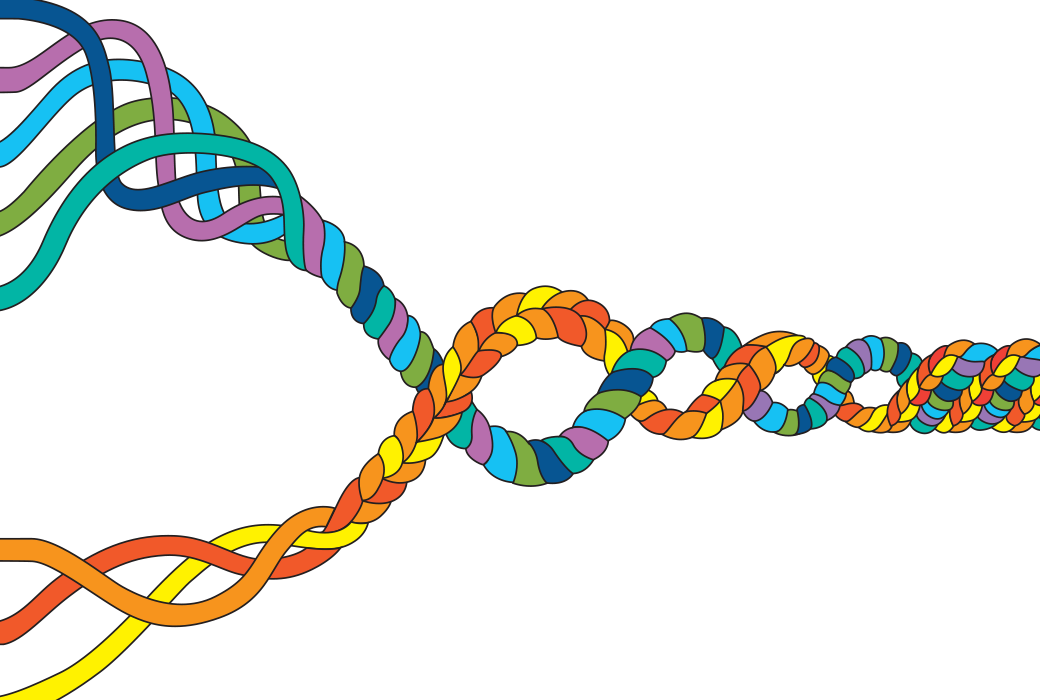 Science of Reading-Informed Curriculum
In consultation with premier literacy experts, including Wiley Blevins, our ELA programs were designed specifically to address the latest reading research.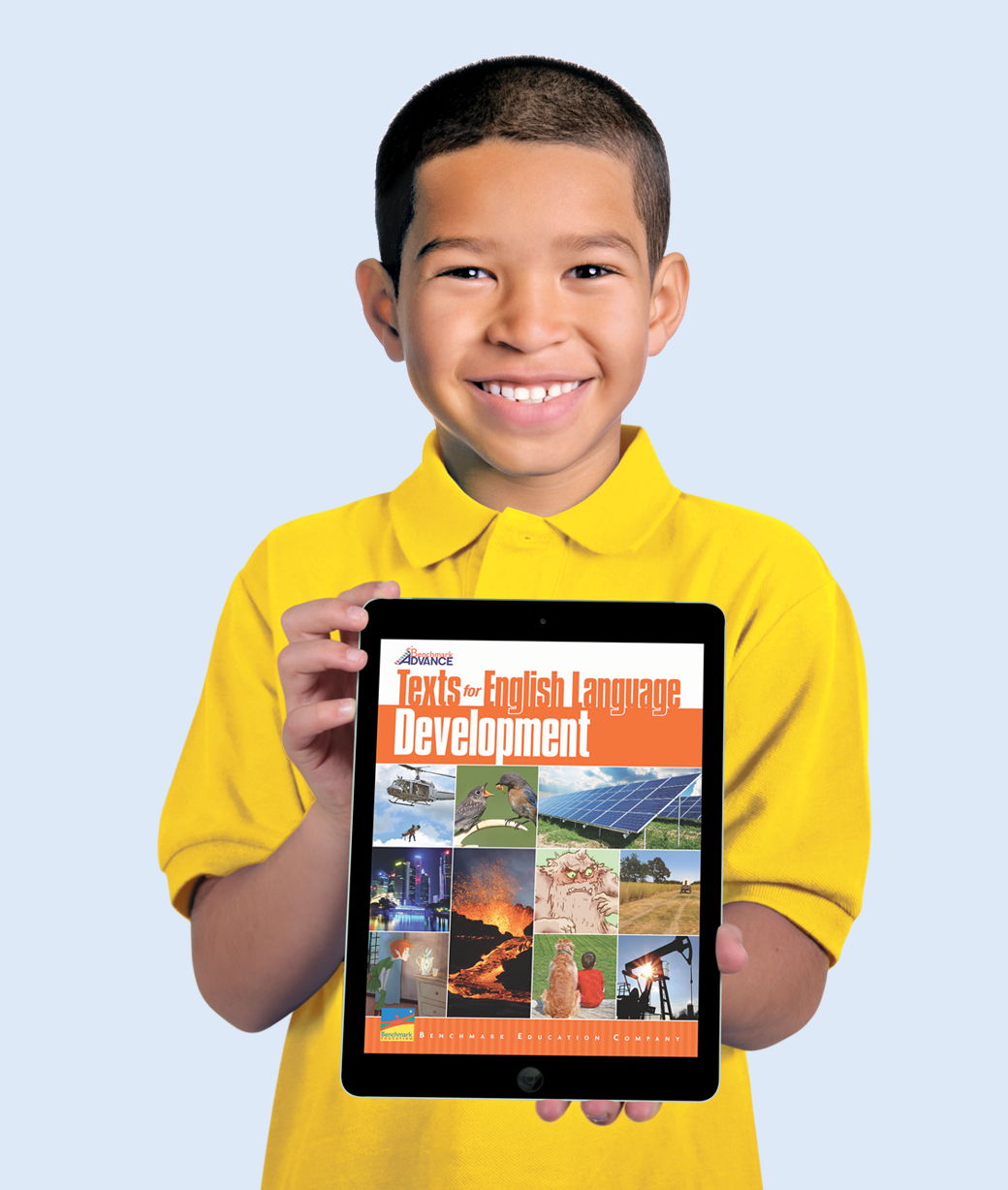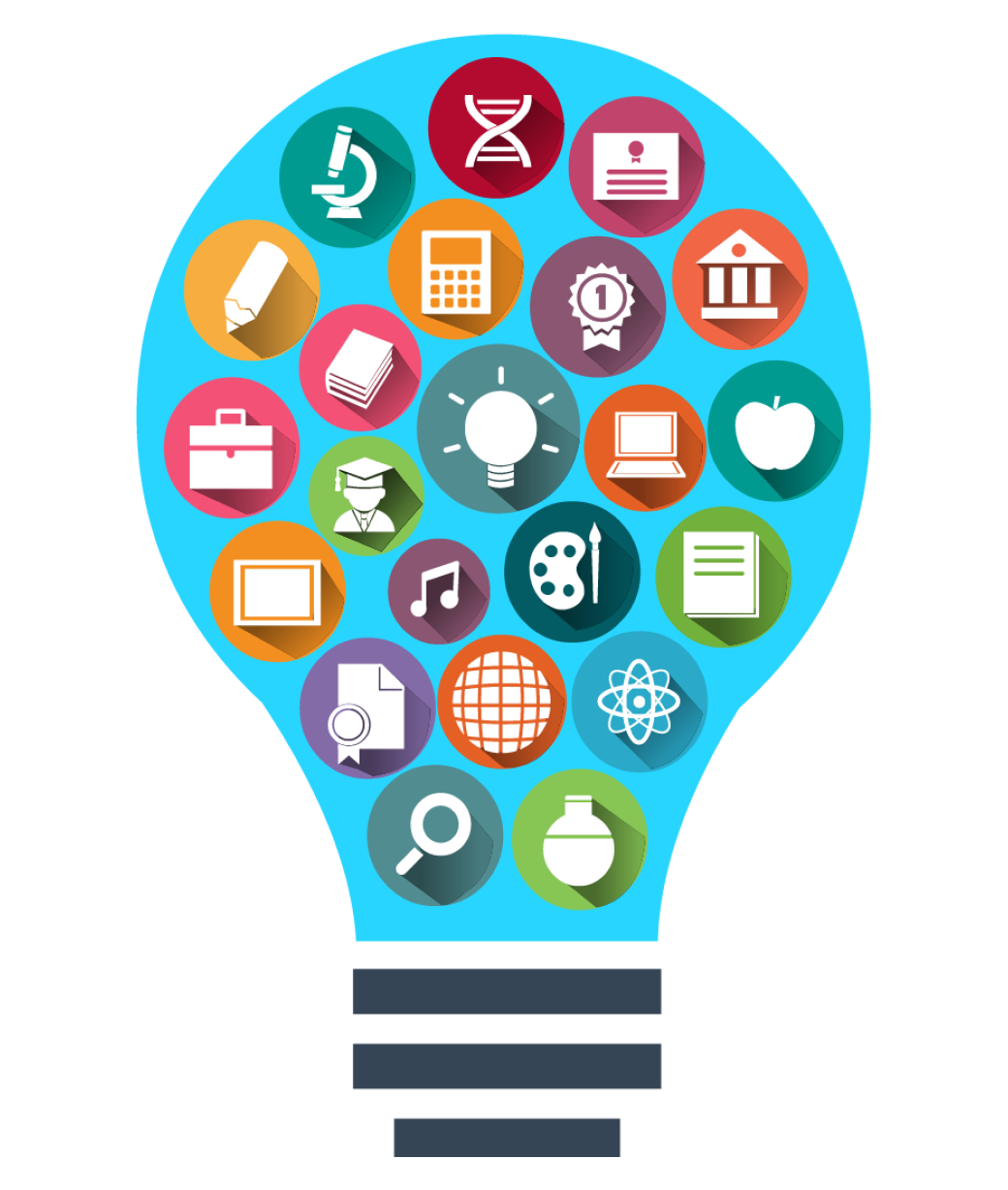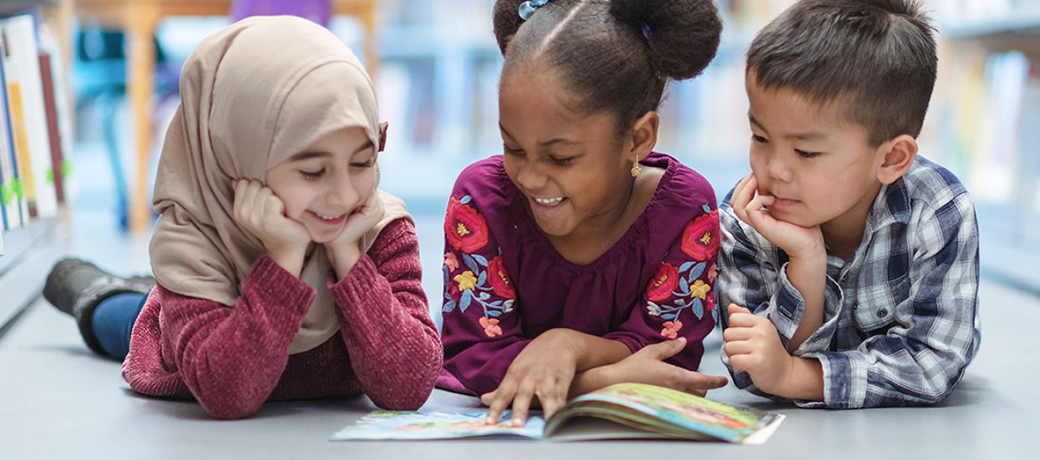 Unrivaled Commitment
to Student Representation
Our ELA programs incorporate a wider range of student identities, languages, backgrounds, and abilities than any other core or supplemental publisher.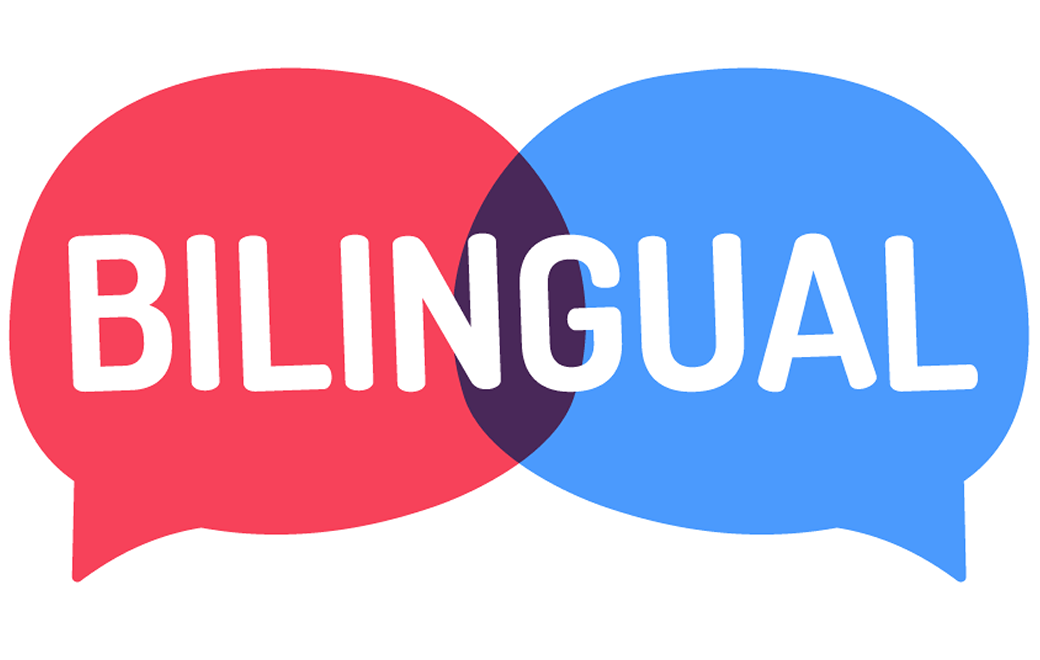 Preeminence in Spanish Language Arts & Bilingual Education
We are the largest educational publisher of Spanish student texts in the world.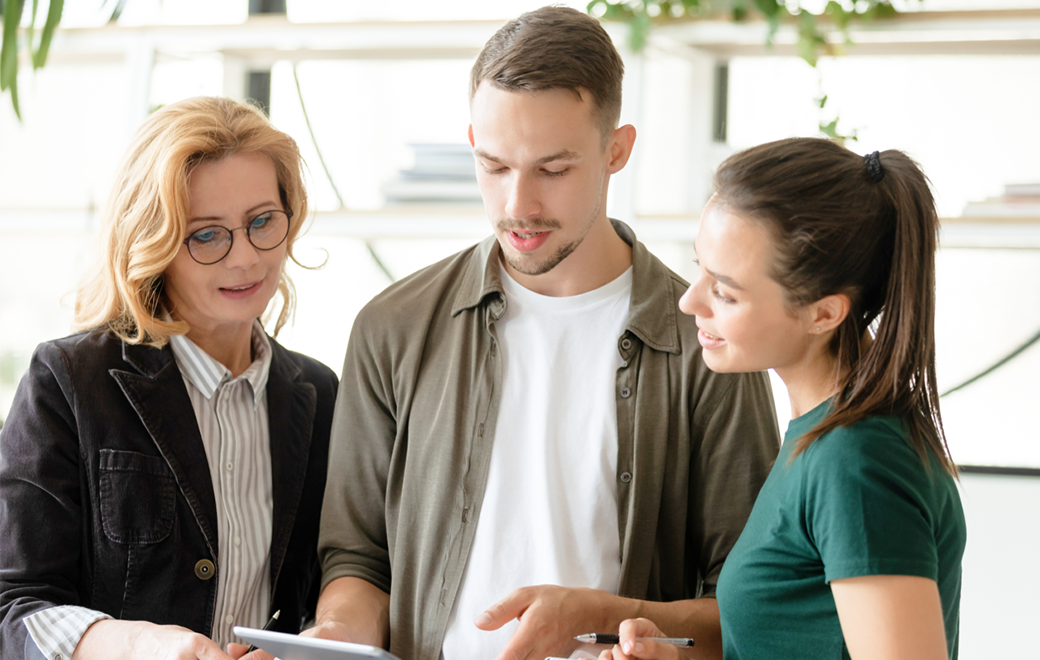 Unmatched Professional Development
We believe that support for teachers at every stage of implementation is an inextricable component of student success.