---
Exemplary Professional Development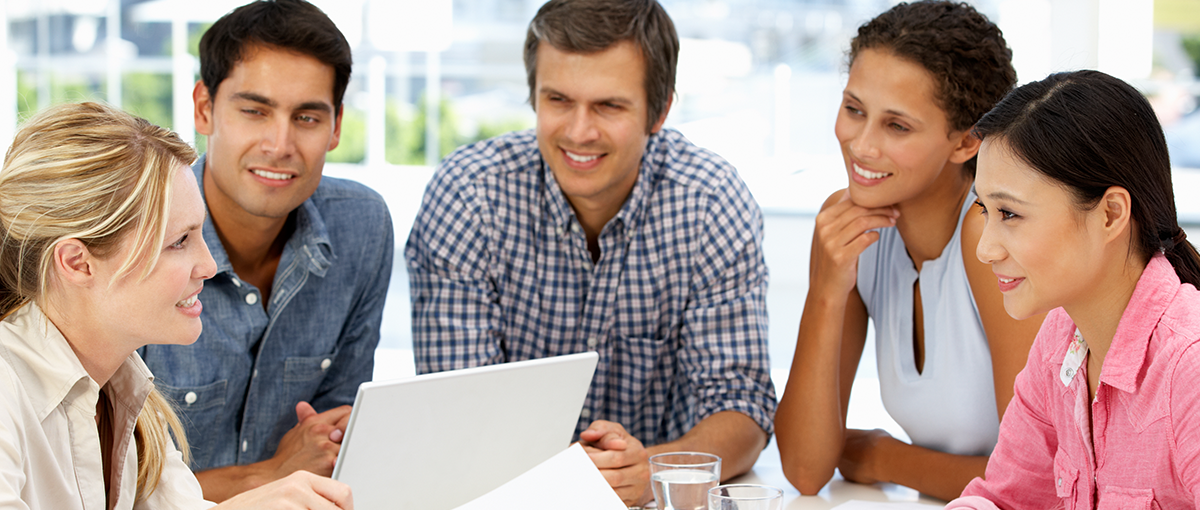 We believe that support for teachers at every stage of implementation is an inextricable component of student success—we deliver it both onsite and online. Product implementation is just the beginning. Courses are practice-oriented and support for teachers and administrators is ongoing, cohesive, and responsive. From consultation to creation of a customized PD plan, our team of literacy specialists helps you to achieve your district's literacy goals.
---
PD Training for Curriculum Resources
The quality of consultants used by Benchmark Education Company is unsurpassed. They are knowledgeable about the best practices and product, yet they adapt to the individual needs of the schools within the district.
-Pam Hautot
Elementary Literacy Support, Lafayette Parish School System, LA

Experienced trainers with literacy expertise in English and Spanish
Sessions designed specifically for teachers, coaches, and administrators
Targeted follow-up session options for ongoing and deepening support
---
Professional Books & Study Guides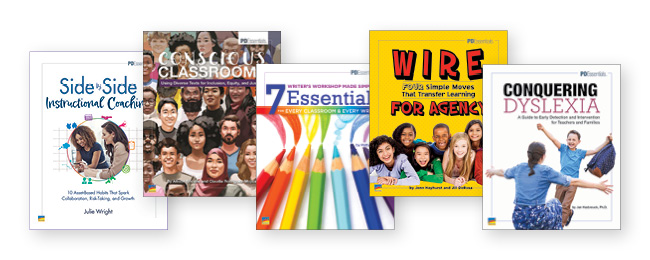 Transformative, research-based ideas on relevant topics inspire our practical, accessible, and actionable books and book-specific study guides.
Collections are ideal for year-round learning and PLCs:
Comprehensive Literacy
Foundational Skills Literacy
Intervention Literacy
Engaging Readers Literacy
Writing Literacy
Multilingual Literacy
Classroom Environment – Early Childhood Literacy
---
Dynamic Video Courses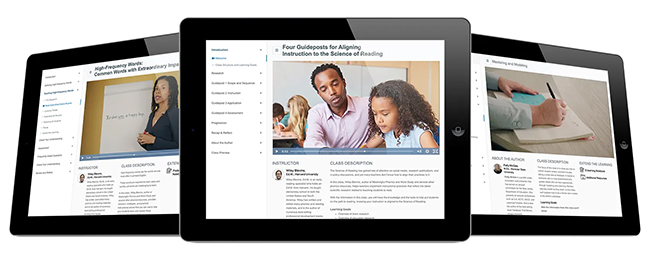 Multimedia classes from the very best authors, educators, and experts cover essential topics—the Science of Reading, use of assessment to drive instruction, writing process, close reading, and teaching agency and independence, to name just a few.
Comprehensive Course Support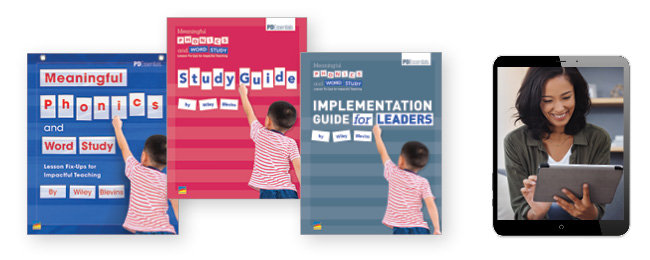 A combination of accessible resources frames and focuses class content, establishing goals and pacing and reinforcing and extending learning. Implementation Guide for leaders supports district-level rollouts.
---
Teachers Talk Shop Podcast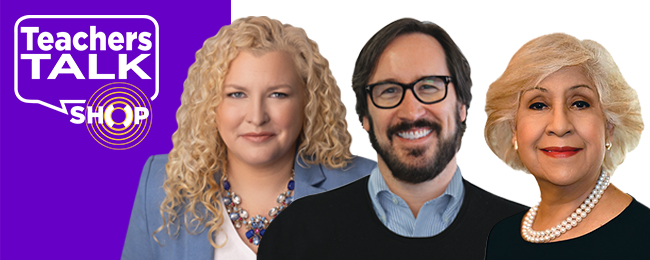 For teachers by teachers (and literacy experts)! Expert tips, current research, and personal stories behind the journey of great teaching.
---
MORE REASONS TO CHOOSE BENCHMARK EDUCATION