All About
Decodable Texts
Developed in Consultation
with Wiley Blevins
Literacy Consultant and Principal Author, ILA 2019 Literacy Leadership Brief: Meeting the Challenges of Early Literacy Phonics Instruction
Grades K-1 • Print + Digital • English & Spanish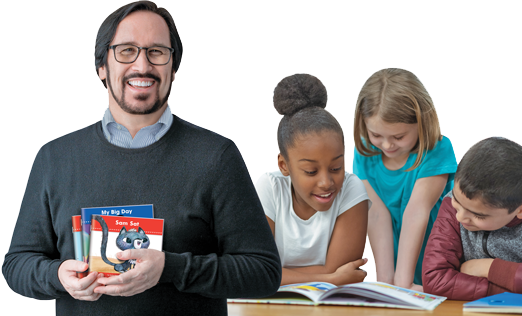 WILEY BLEVINS, Ed.M.
Literacy Consultant and Principal Author, ILA 2019 Literacy Leadership Brief: Meeting the Challenges of Early Literacy Phonics Instruction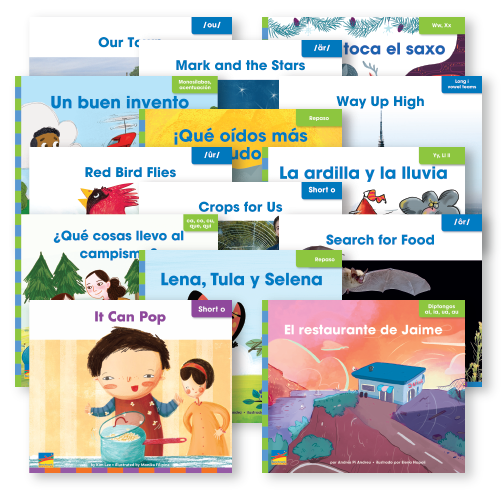 What are Decodable Readers?
Decodable books and text passages are an important part of a structured literacy approach to reading instruction. They contain words made of letter-sounds and spelling and morphological patterns that a student has been explicitly taught, as well as a small number of high-frequency words with difficult or unexpected spellings that make the text more readable. Vocabulary in the text expands as a student learns new parts of the alphabetic code.
What does the Science of Reading say about the importance of decodables in reading instruction?
The Science of Reading supports a systematic approach to teaching reading. High-quality sets of decodable readers facilitate students' acquisition of phonics and other reading skills through a specific scope and sequence designed to introduce sounds, words, and skills through a carefully planned approach.
"Science of Reading research indicates that at least 50% of a phonics lesson should be spent on applying a skill to reading and writing. It's in the application that the learning sticks. Decodable texts are the critical application tool." —Wiley Blevins
Wiley joins Teachers Talk Shop to discuss this critical tool:
Decodable Texts

Key Learning Tools for a Crucial Phase in a Reader's Life
Not all decodables are created equal. In this podcast, Wiley Blevins explains why these books got a bad rap, how to find great ones, and what teachers can do with them to give Kindergarteners and first graders practice reading connected text and application to writing.
Listen Now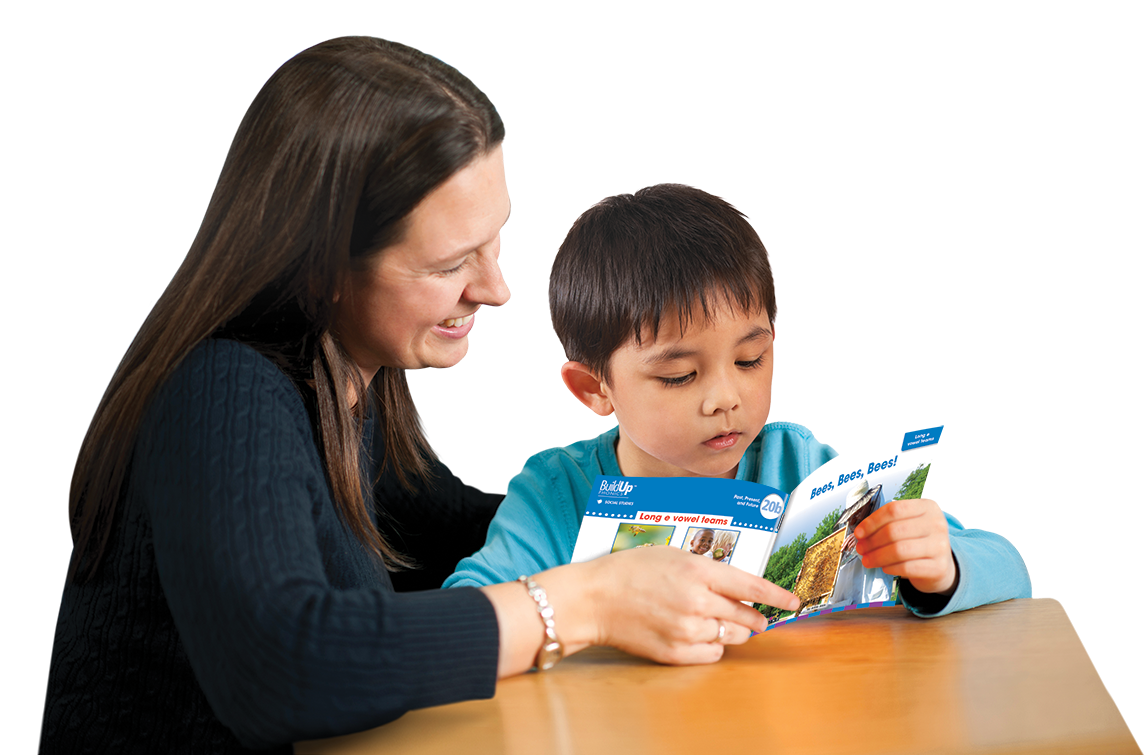 How do I know which decodable resources to buy?
Today's market is flooded with products that claim to support the Science of Reading. How can you be sure that you're making the right investment? Use our Science of Reading Evaluation Checklist, created by Wiley Blevins, to help you select the right program or set of books for you and your students.
Maximize your phonics instruction with decodable books for every instructional setting.
Choose from among the high-impact resources below!
We're also pleased to provide customized support. Contact us for assistance.
Print + Digital • Grades K-5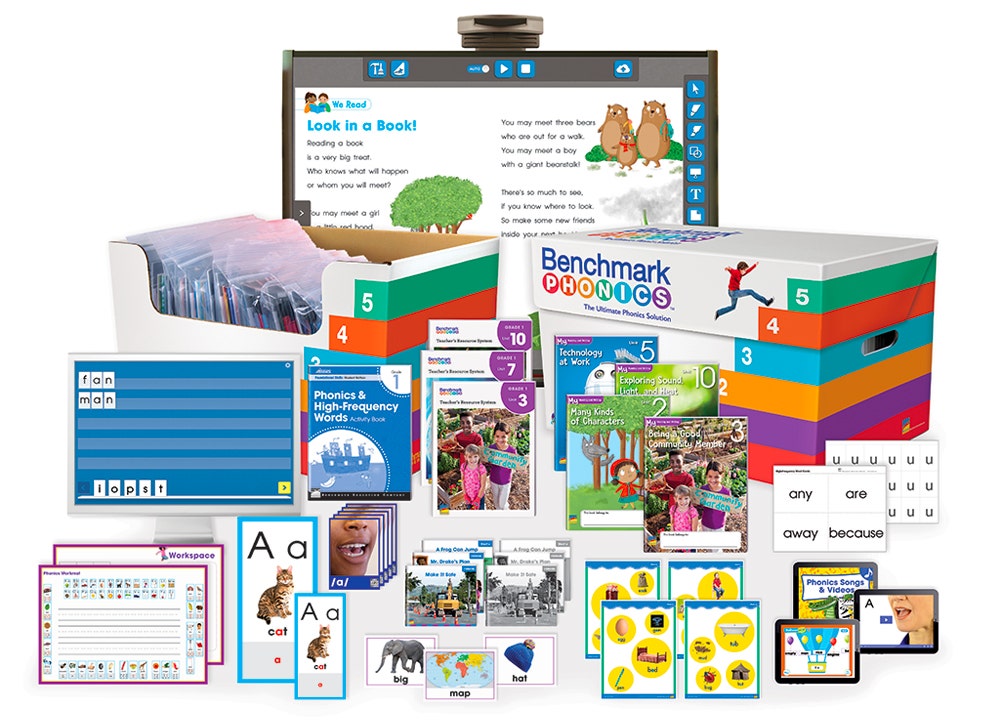 Explicit, systematic, multi-modal instruction brings phonics to life. Designed for Tier 1 and Tier 2 instruction, Benchmark Phonics is based on the latest Science of Reading research and the seven foundations of strong phonics instruction. Unit topics are designed to build vocabulary and content knowledge, with application to reading and writing emphasized.
Print + Digital • Grades K-2+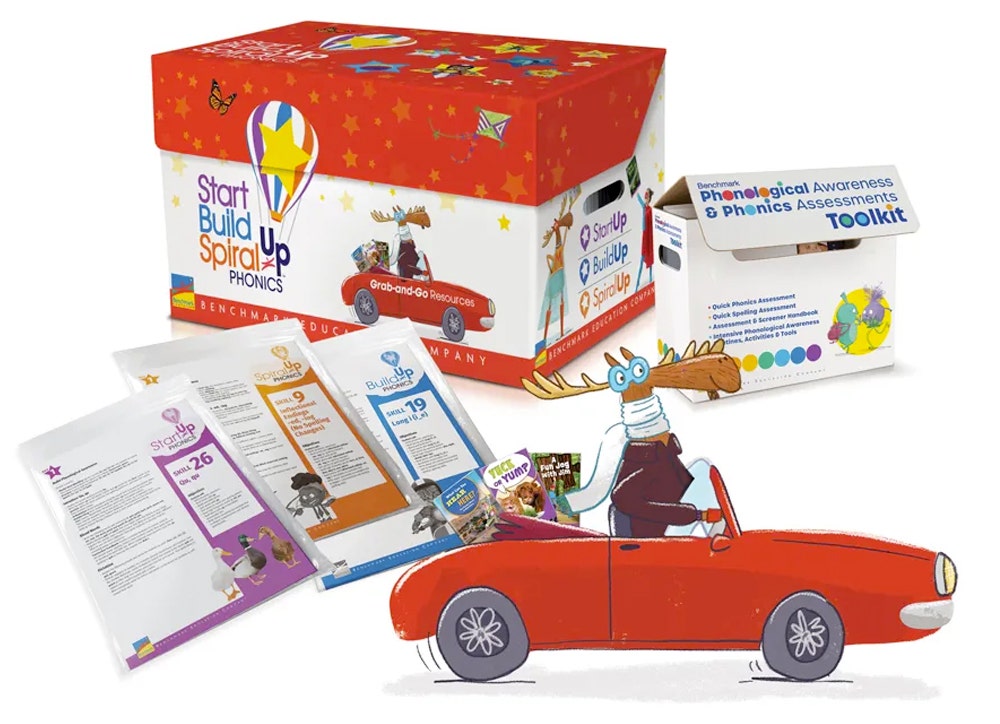 Everything you need to build students' phonics skills—one bag at a time! Each Phonics Skill Bag provides all the materials needed to teach students an individual targeted skill over a five-day cycle: 158 ready-to-use, teacher-friendly, skill-specific units that include decodables, picture word card sheets, frieze cards, poetry posters, and more—research-based and proven effective in building a strong foundation in phonemic awareness, phonics, and word study.
Print + Digital • Grades K-5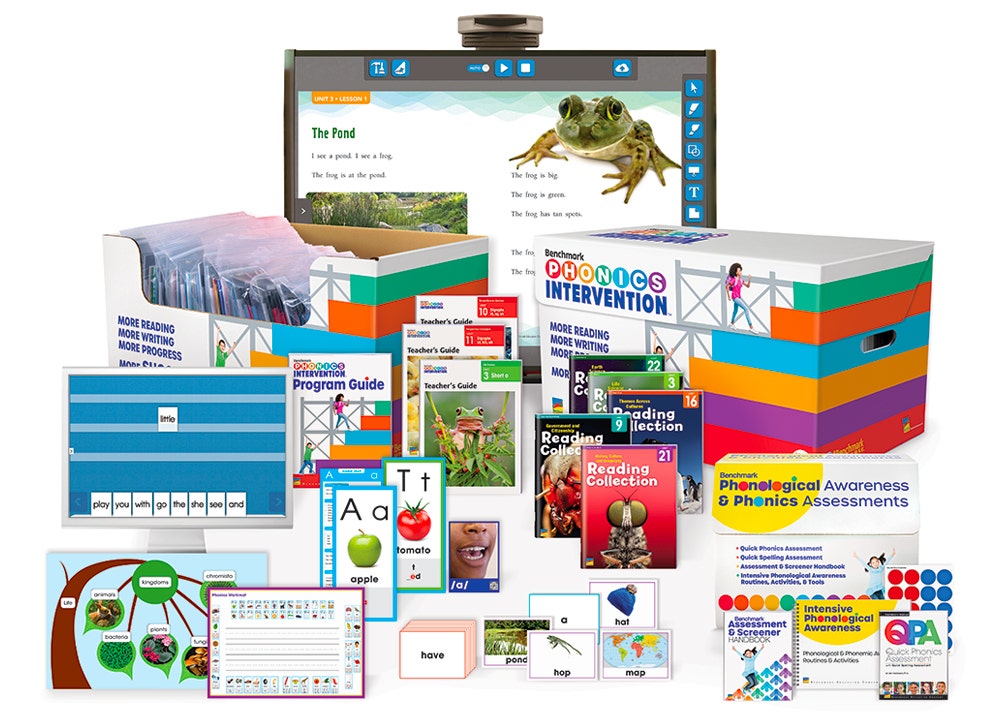 Explicit, Systematic Phonics Support for Students Performing Below Grade Level. This comprehensive phonics program, designed for Tier 3 intervention, is ideal for students performing two or more years below grade-level expectations. Benchmark Phonics Intervention is based on the latest reading research and aligns to the tenets of Structured Literacy, with sequential and multi-modal instruction and spiraled review and repetition.
Print + Digital • English + Spanish • Grades K-6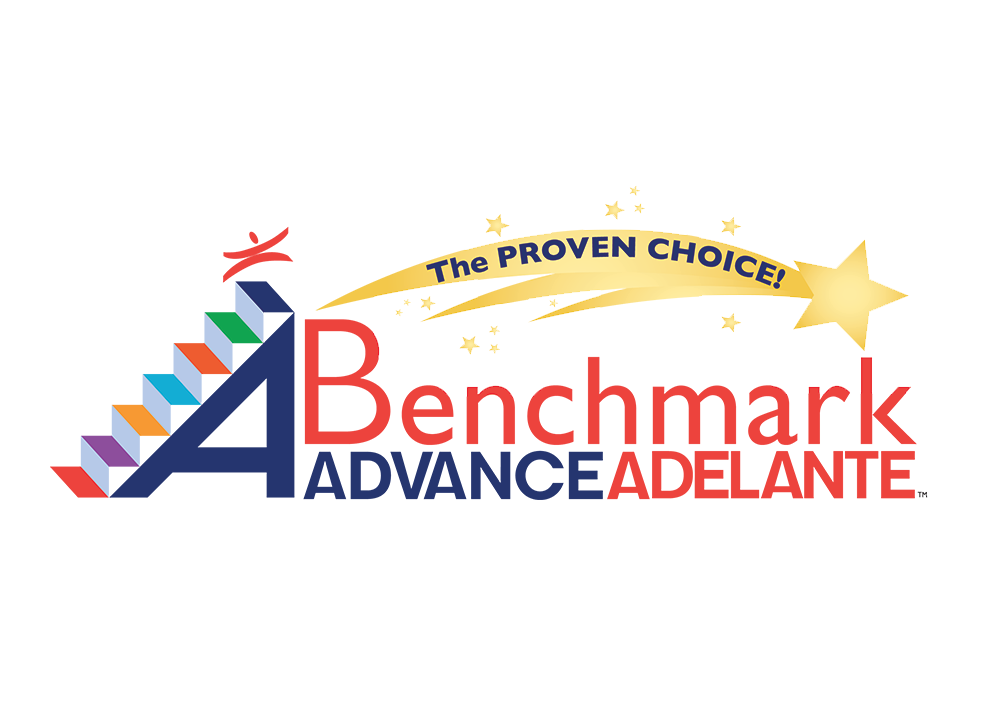 Knowledge-based K-6 literacy solutions nurture growth and success in all students. Aligned with Science of Reading research, Benchmark Advance and Adelante are core language arts programs that provide a cohesive structure for the development of literacy skills and content knowledge.
Take a comprehensive online course taught by Wiley Blevins!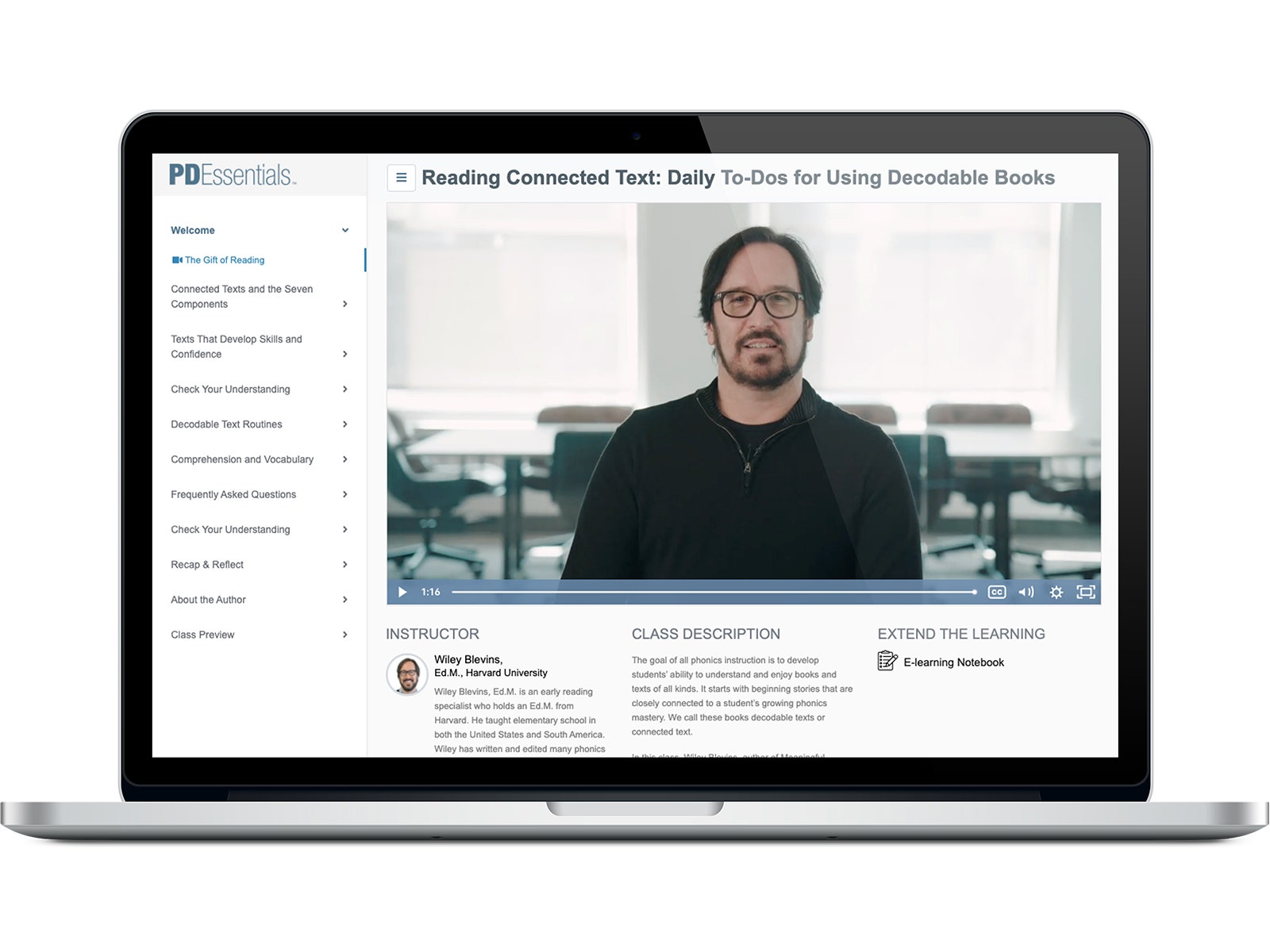 Lesson Fix Ups for Impactful Teaching
by Wiley Blevins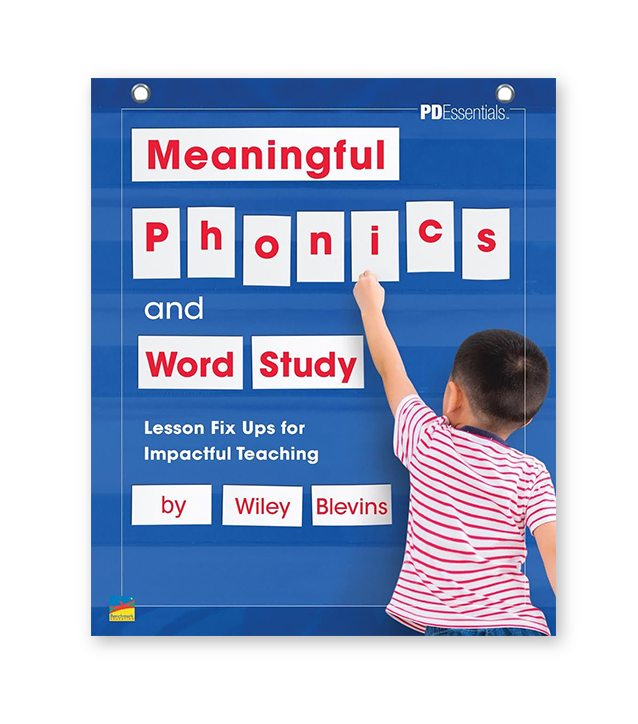 A Guide to Early Detection and Intervention for Teachers and Families
by Jan Hasbrouck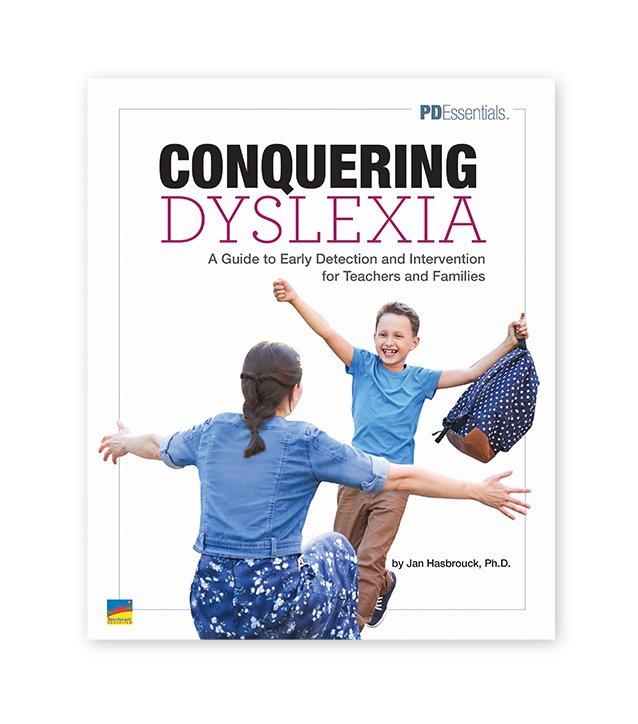 Need Help Selecting Resources That Are Right for You?
Provide your detail below and we'll be happy to assist.