Jan Hasbrouck, Ph.D.
Jan Hasbrouck, Ph.D., is an educational consultant, author, and researcher who earned her B.A. and M.A. from the University of Oregon and completed her Ph.D. at Texas A&M University. Her research on reading assessment, coaching, and second language learners has been published in numerous professional books and journals.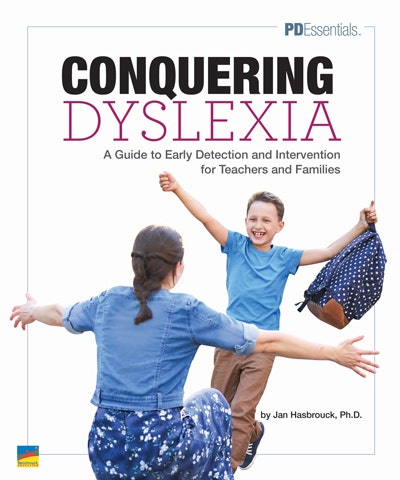 Conquering Dyslexia: A Guide to Early Detection and Intervention for Teachers and Families Professional Development Book
In Conquering Dyslexia, Dr. Hasbrouck shares the instructional approaches that work best for children who have this disorder, and the most current information for parents so they can advocate for their children and communicate with educators effectively.
Learn More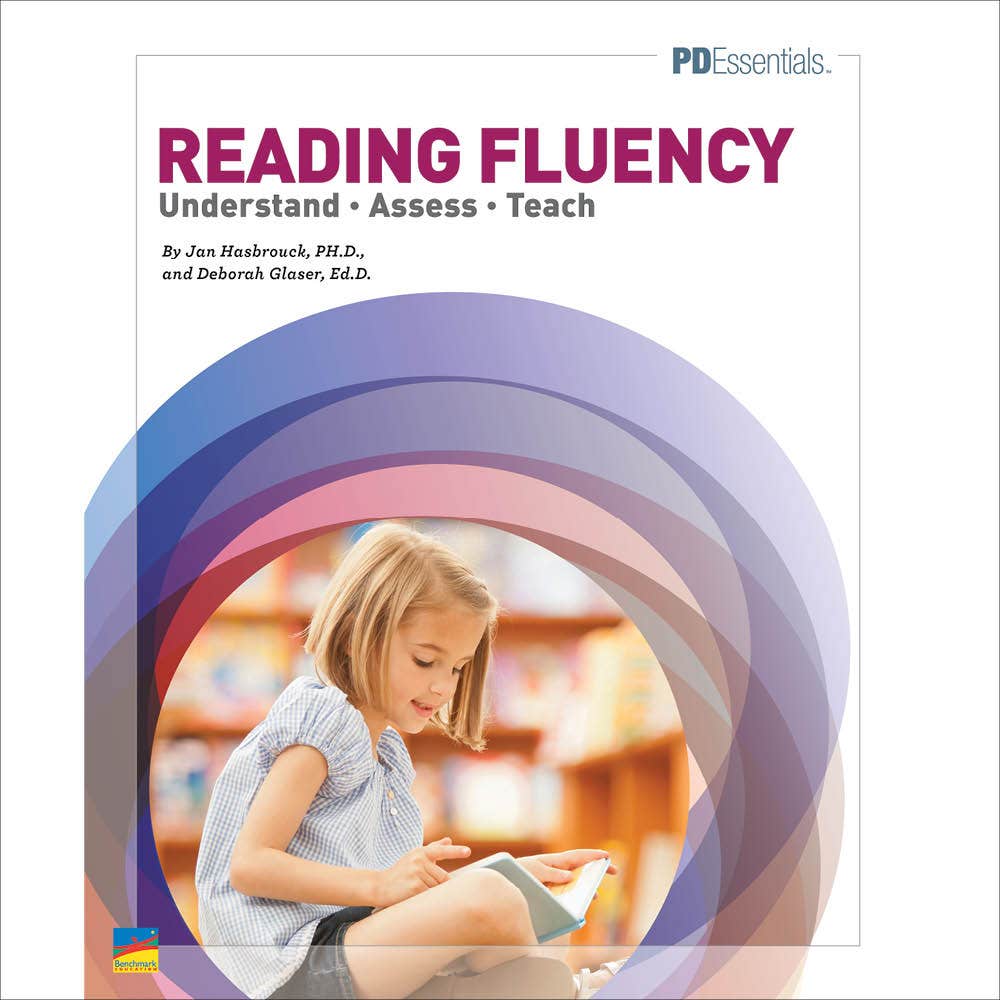 Reading Fluency: Understand – Assess – Teach Professional Development Book
Jan Hasbrouck, Ph.D. and Deborah Glaser, Ed.D. have written an accessible and thoughtful resource to help teachers understand the complex, essential, and often misunderstood skill of reading fluency.
Learn More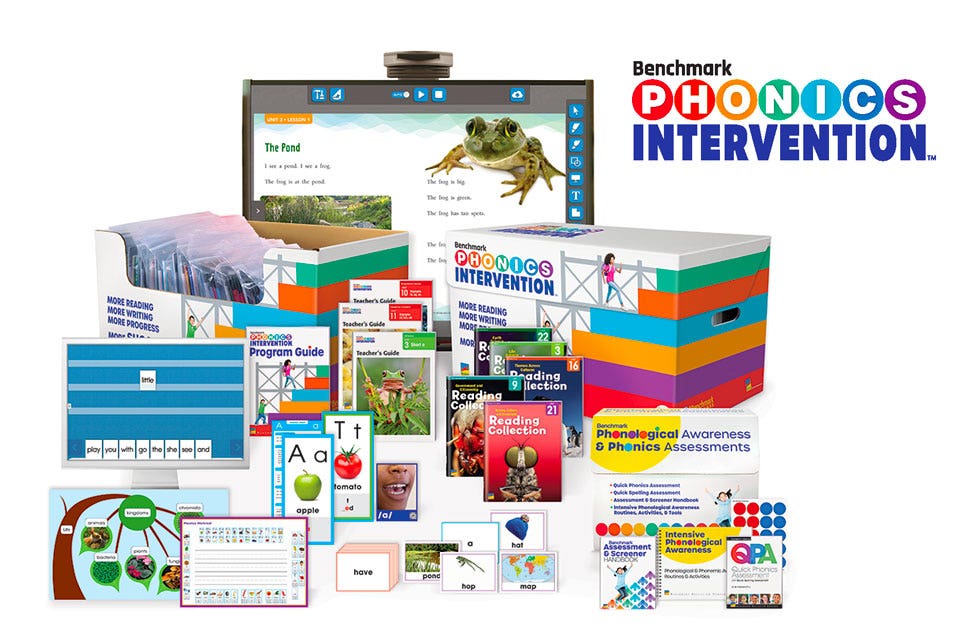 Benchmark Phonics Intervention
Based on the latest Science of Reading research, Benchmark Phonics Intervention aligns with the tenets of Structured Literacy, shown to be beneficial for students with dyslexia and other learning disabilities.
Learn More