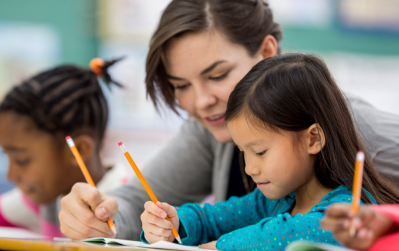 When we ground decisions in our understanding of what our students know and control, and apply this knowledge to effective instructional practices, decisions become intentional and productive. Dr. C.C. Bates visits the Benchmark Blog to explore how interactive writing enables educators to target key foundational skills, differentiate instruction, and make in-the-moment decisions that best support learners.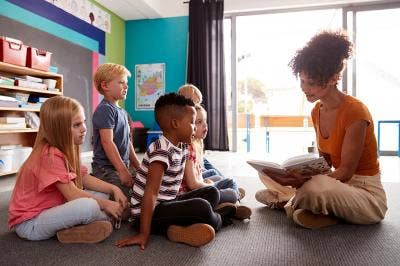 March 16, 2022| 4815
When we teach reading, we should focus on the strategies and skills that research demonstrates are essential for success. But when we teach readers, we can incorporate instruction for metacognition, motivation and engagement, and self-efficacy, in addition to strategy and skills. Dr. Peter Afflerbach visits the Benchmark Blog to explore a more broadly-based instructional approach for student readers' development and the Sciences of Reading.