Assessment Types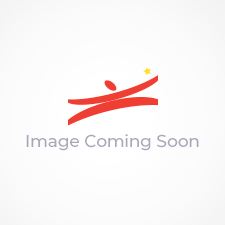 Identify which comprehension strategies students need to master using pre-, mid-, post-, and ongoing assessments for each grade level.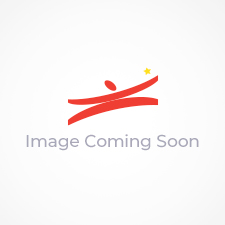 Monitor students' progress in reading, understanding, and analyzing literary and informational texts. Assessment items match what students will find on the PARCC and Smarter Balanced tests.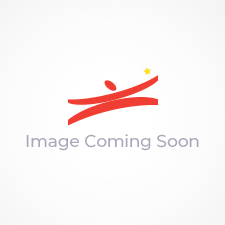 End-of-Unit Assessments for every grade offer clear, consistent opportunities for comprehension skill and other unit-level skill assessments!
*Only for use with Benchmark Literacy core program
Online Platform Features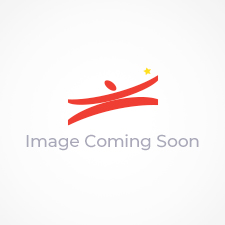 Online assessments to prepare students for the new high-stakes testing environments.
Tablet-ready
Adjust text size
Easy-to-use interface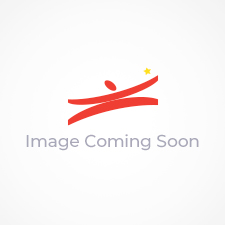 Powerful reports are available for teachers, schools, and districts to help inform instruction.
Reports available:
By Student
By Skill
By Standard
By Teacher
By School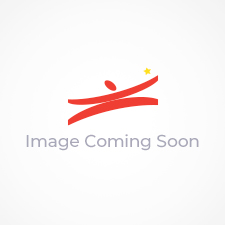 Hyperlinked, targeted lessons to address issues identified through assessment.